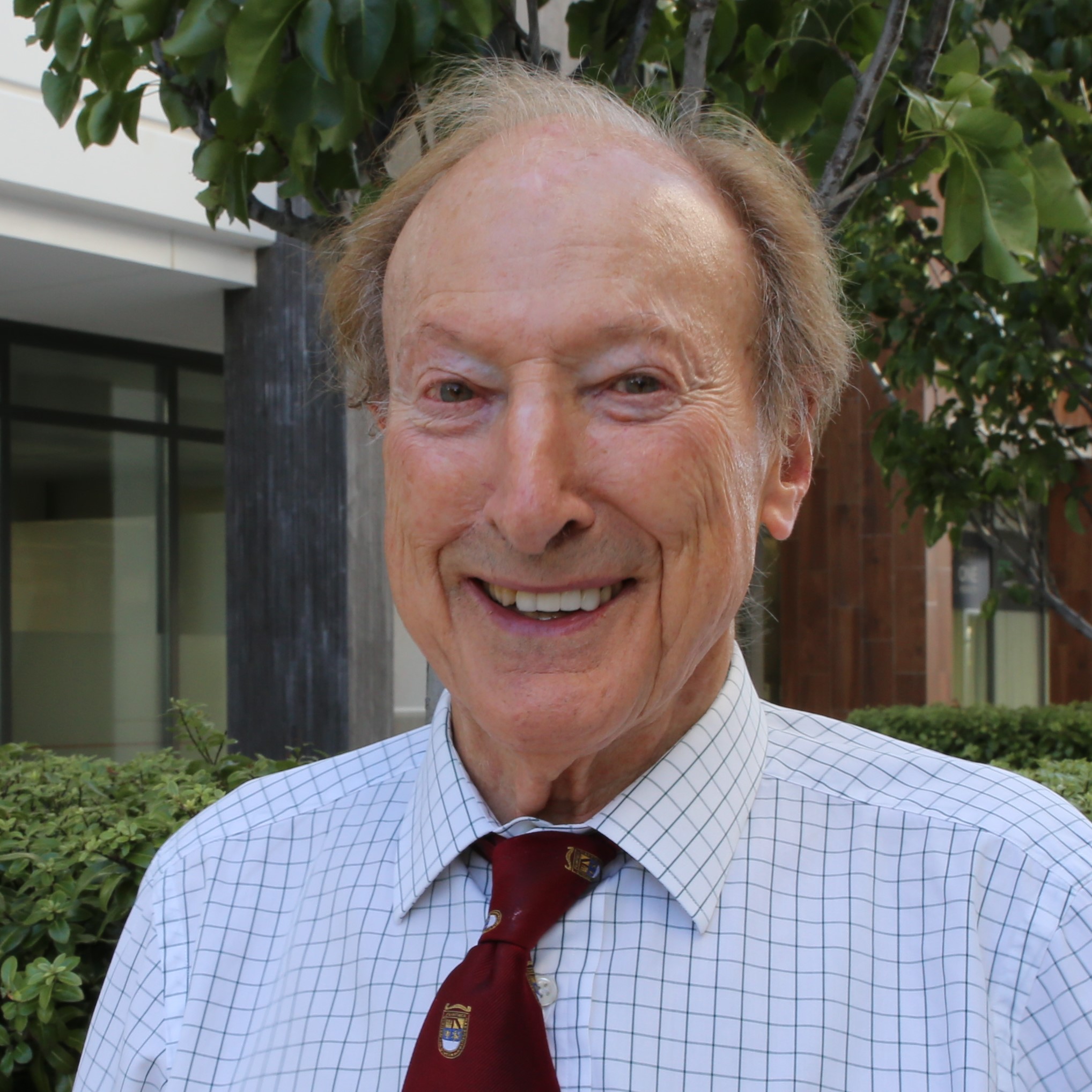 Ron Manners
Founder & Chairman
Ron is the Managing Director of the Mannwest Group. He is also Emeritus Chairman of the Australian Mining Hall of Fame Ltd. He is a Fellow of both the Australasian Institute of Mining and Metallurgy, and the Australian Institute of Company Directors, and his contributions to industry and Australia have been marked by several awards including being elected as a Mining Legend at the 2005 Excellence in Mining & Exploration Conference in Sydney.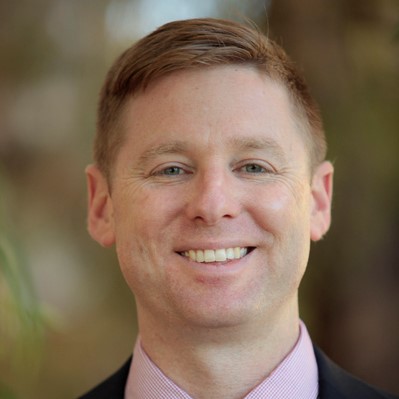 Andrew Pickford
Executive Director
Andrew is the Executive Director of Mannkal Economic Education Foundation. He has experience working with free market, libertarian and conservative think tanks in Australia, Canada and the United States. As a regular commentator on economic, security and energy issues, Mr Pickford has written numerous articles, books and monographs on these subjects for both Australian and international audiences. In addition to working alongside Ron Manners promoting free market and libertarian ideas, he has the privilege of learning from a number of leading Australians including Gregory Copley, Harold Clough, John Hyde and Barry Cusack.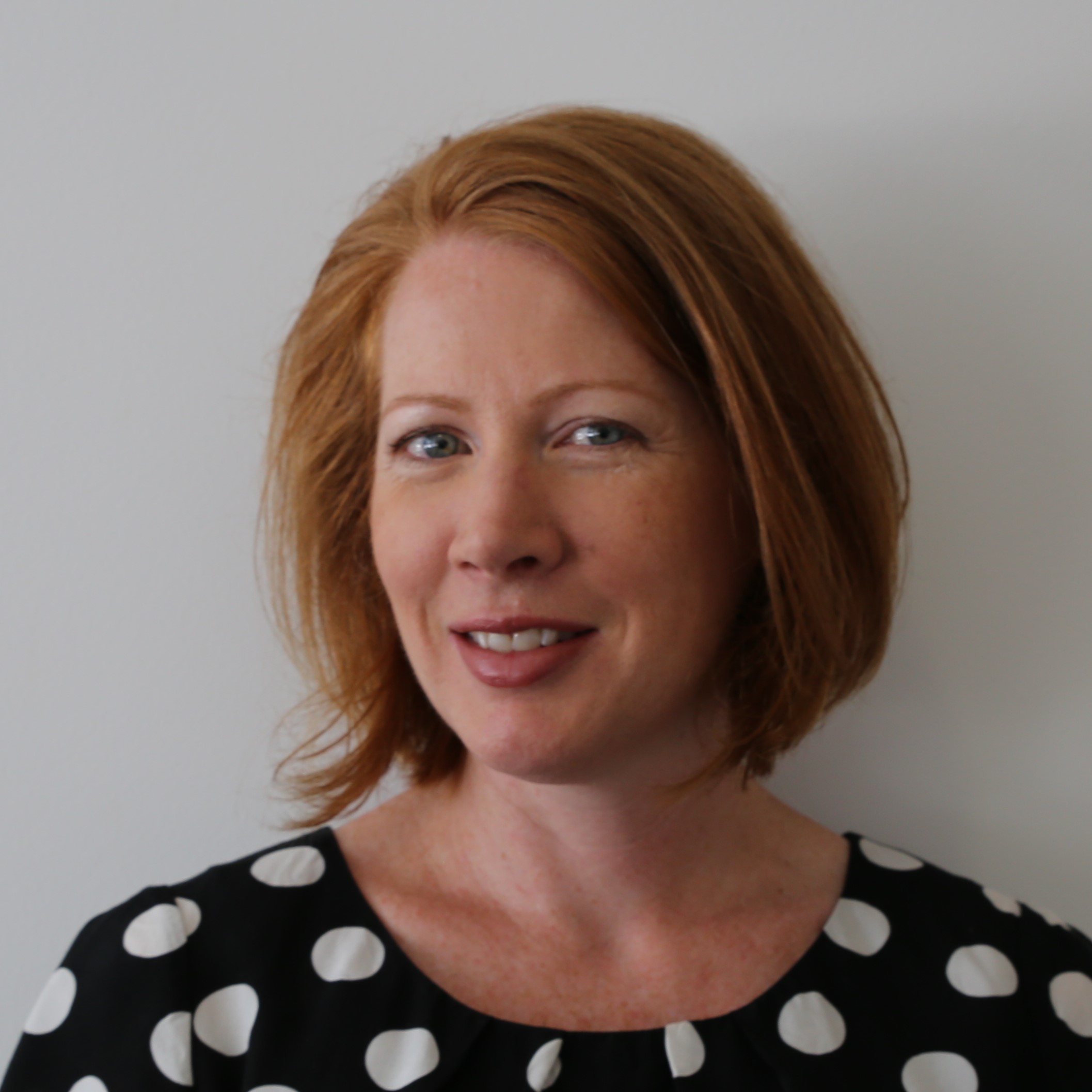 Kate Wagstaff
Strategic Partnerships Manager
Kate is the Strategic Partnerships Manager at the Mannkal Economic Education Foundation, focusing on our think tank and other organisational partnerships, which form a vital part of our Leadership Development Program.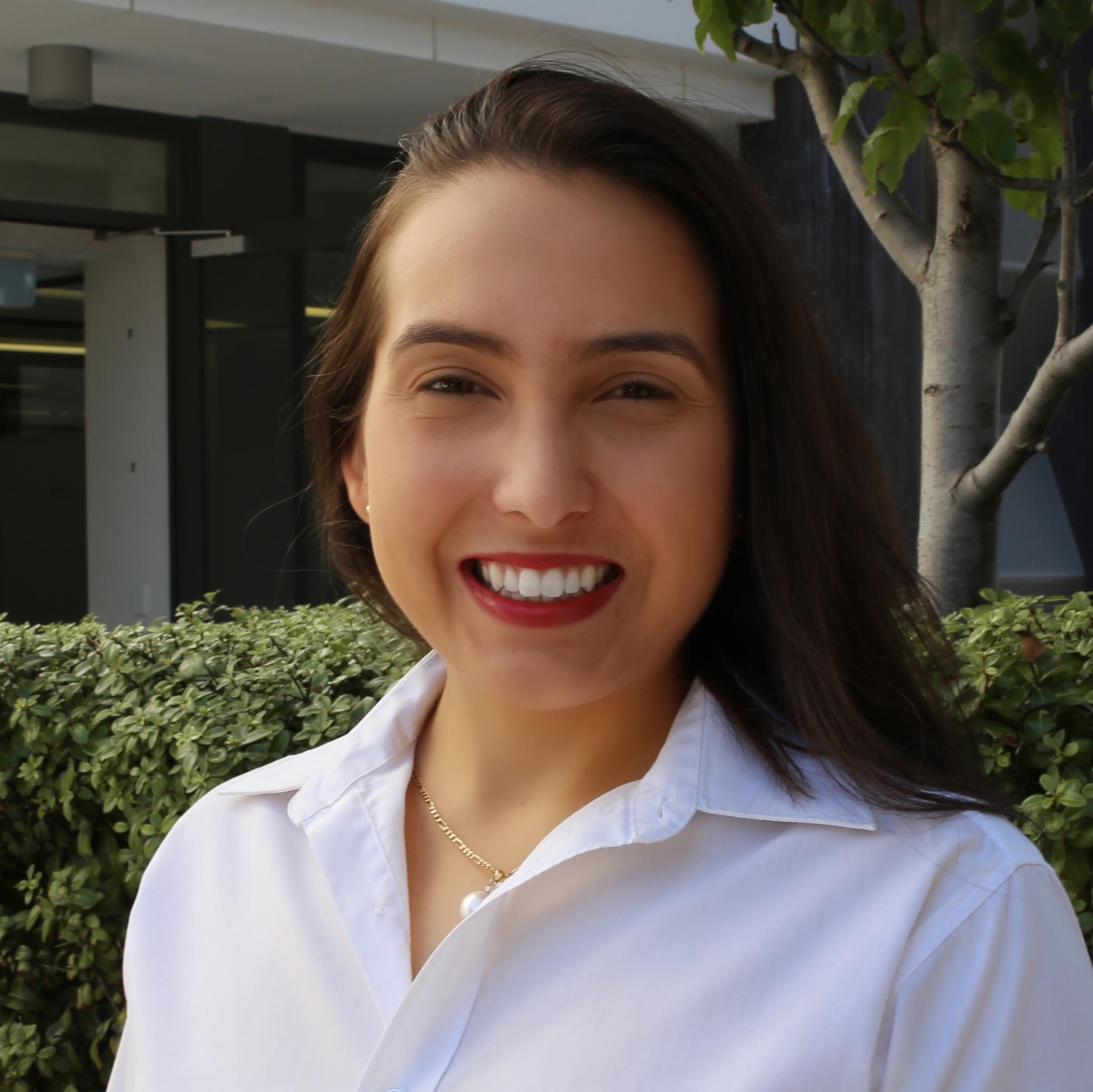 Sharni Cutajar
Scholarships Coordinator
Sharni is the Scholarships Coordinator at Mannkal. Sharni's involvement with Mannkal began when she attended the Freedom to Choose Conference at the University of Notre Dame in 2015. Sharni later assisted with research at the Institute of Economic Affairs in Westminster as a Mannkal Scholar and attended the Mont Pelerin Society Regional Conference in Seoul, South Korea in May 2017.
Eva Christensen
Content Coordinator
Eva is responsible for online media and marketing activities, including Mannkal's bi-annual magazine, Musings. The focus is on conveying libertarian philosophy and free markets to university students in Western Australia and beyond, utilising a mix of in-house research and material from Mannkal's global partners.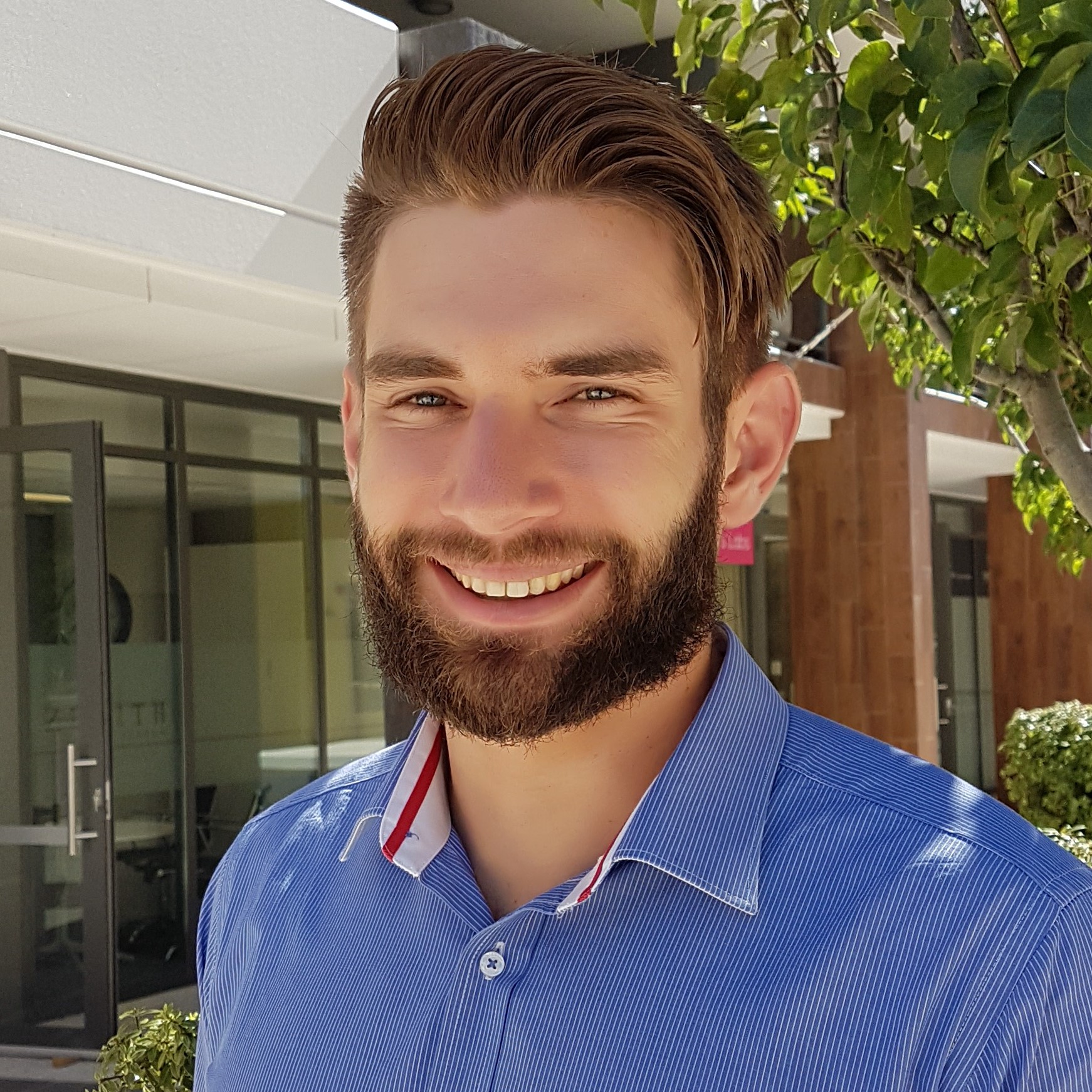 Bayley Novakovic
Research Assistant
Inspired to complete formal studies after witnessing the 2008 GFC and nurturing a keen interest in entrepreneurship, Bayley became involved with Mannkal in 2016. After attending the Freedom to Choose conference and the Samuel Griffith Society conference where he reported on taxation of multinationals operating in Australia, Bayley interned at the Lion Rock Institute in Hong Kong. During his internship at Lion Rock, he completed a comparative analysis of an Electronic Road Pricing System (ERP) proposed to address the city's traffic congestion. Bayley assists Mannkal with economic research, with a focus on WA infrastructure.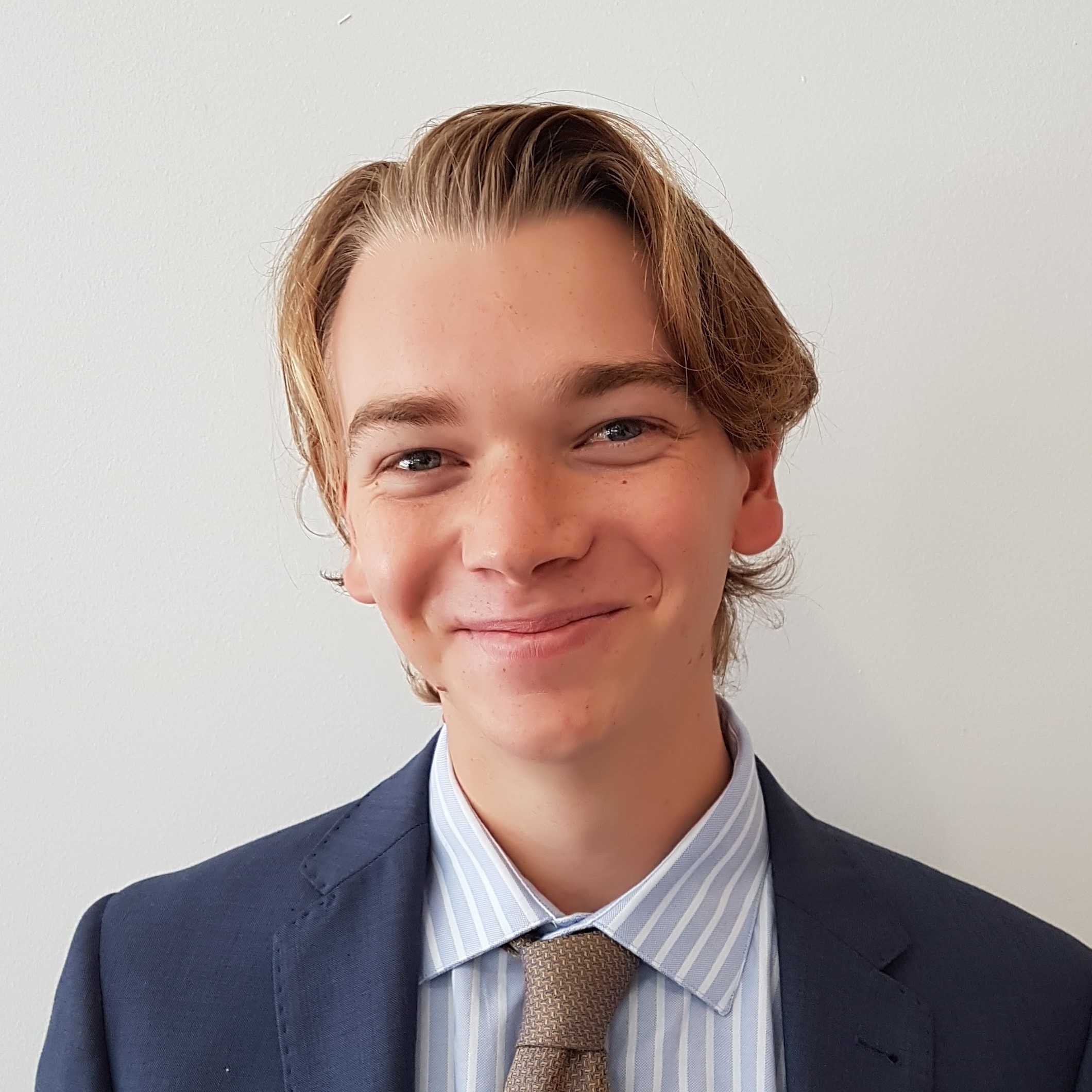 Cian Hussey
Research Assistant
Cian is a 2nd-year student at The University of Notre Dame, studying a Bachelor of Arts majoring in Politics and International Relations. He has a keen interest in public policy, particularly in the areas of tax, education, welfare, and energy. After receiving a scholarship from the Mannkal Economic Education Foundation, Cian completed an internship with the Centre for Policy Studies in London, developing research skills and the ability to critically analyse government policy and its effectiveness. During his internship, Cian was required to carry out high-quality, in-depth research into various policies and legislation.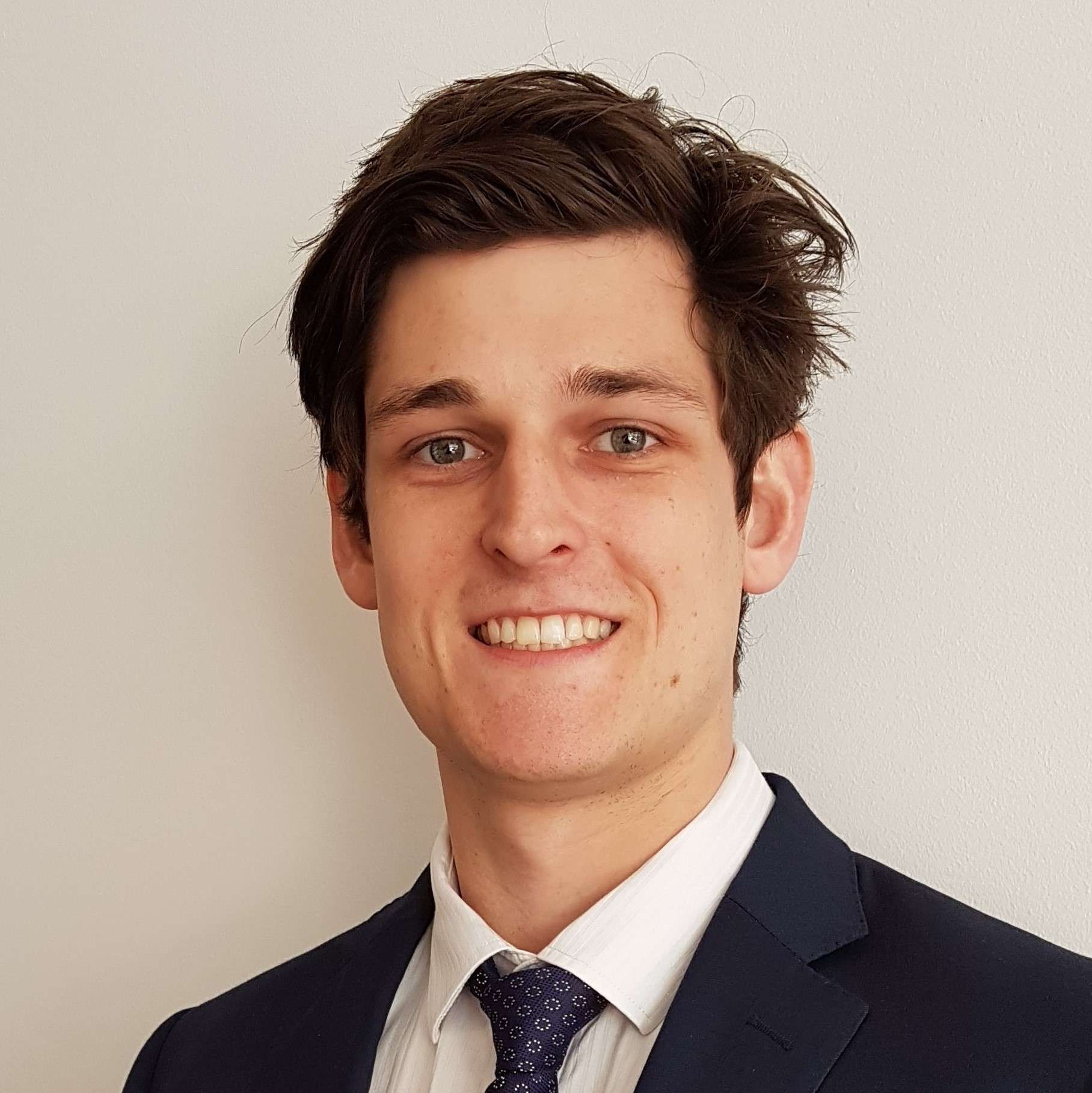 Josh Adamson
Research Assistant
Josh has completed a Bachelor of Commerce with a Major in Economics & Finance at Curtin University, graduating in 2018. He was a Mannkal Scholar at the Centre for Policy Studies in London in December 2017 - February 2018. Since returning to Perth from London, Josh interned at the City of Vincent in the Corporate Services department where he completed an audit of the City's expenditure. Josh is now with Mannkal, assisting with economic policy research.