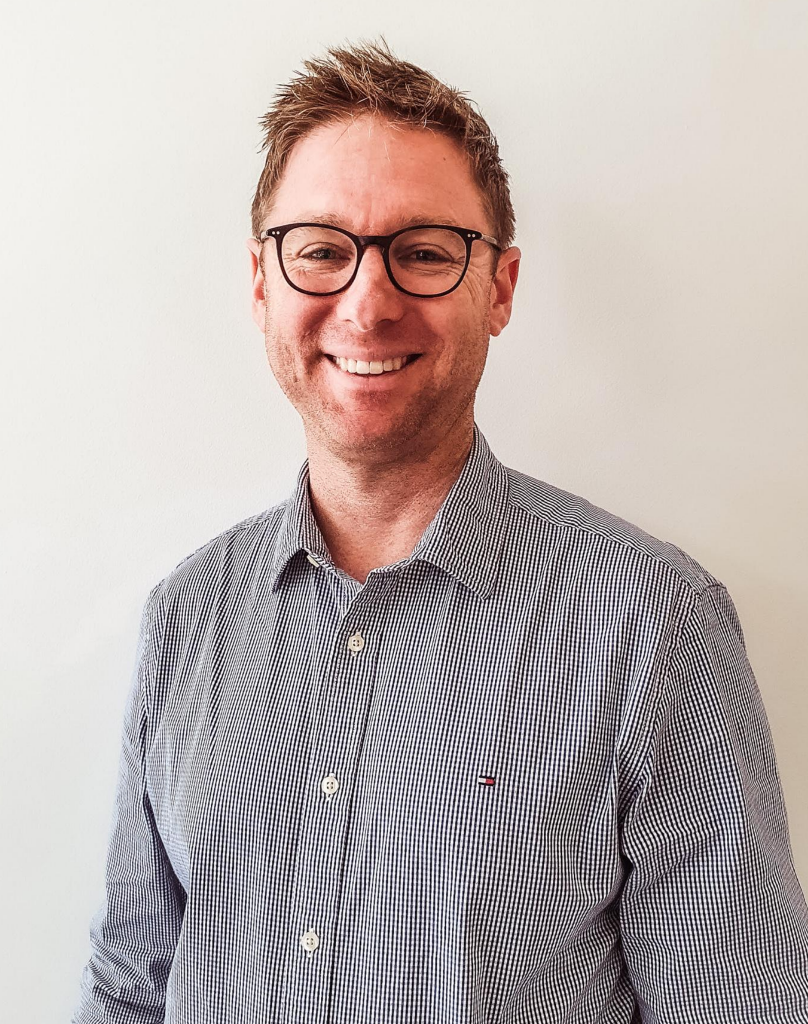 Andrew has been involved with Mannkal since 2009 and is now Executive Director.
Andrew also works in the areas of strategy, policy and corporate advisory across international markets. He provides strategic advice and insight to company directors, government ministers and senior executives. Andrew has experience in risk management, strategic planning and forecasting in the natural gas, electricity and resource sector.

Andrew is passionate about the economic history and development of Western Australia and is working to ensure that the next generation understands the skill, determination and leadership which created the wealth and prosperity we now enjoy. He is currently completing a PhD at the University of Western Australia. This is currently titled Corridors of Power: An Energy History of the Creation and Development of Western Australia's Town Gas, Natural Gas and Liquefied Natural Gas Industries, 1886-2009.