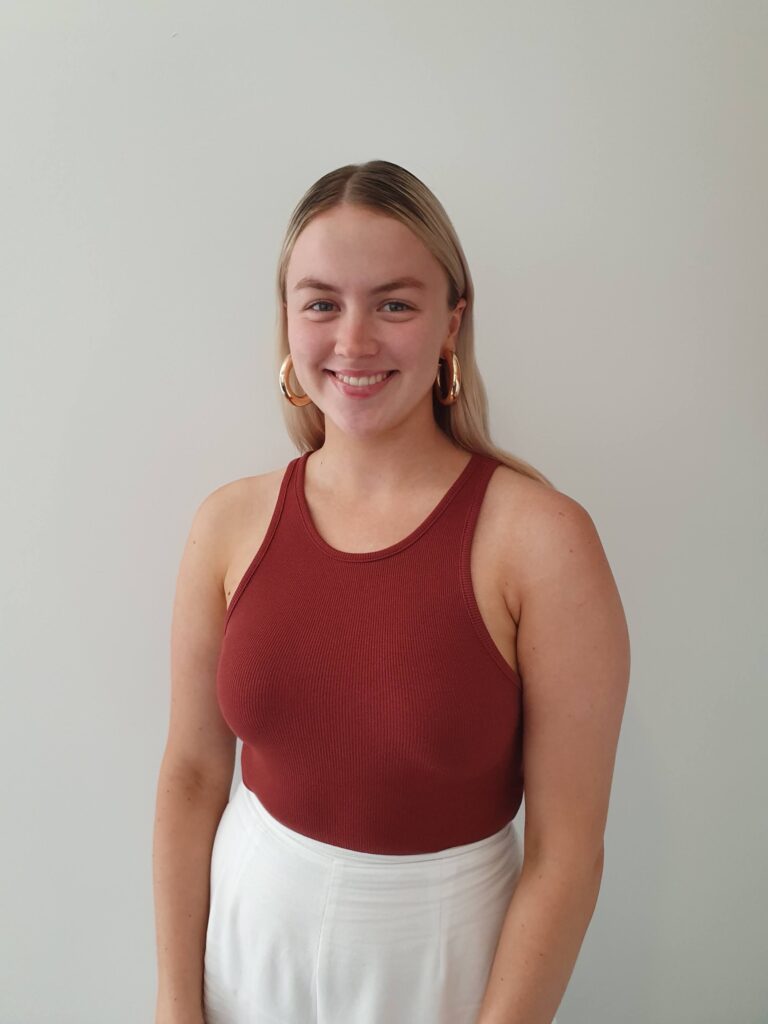 Emily has been involved with Mannkal since her completion of the Leadership Development Program in 2020. First commencing an internship with Mannkal as a research analyst, Emily's role has since expanded, now additionally incorporating administrative duties, marketing and social media content development.  
Emily is currently in her third year of a double degree in Law and International Relations at Curtin University, and is considering undertaking the Juris Doctor at the University of Western Australia following the completion of her undergraduate degree. At the moment, Emily hopes to pursue a career in foreign affairs, international law or national security and intelligence.  
Outside of the Mannkal office, Emily enjoys producing oil paintings, as well as upcycling old clothes with various mediums.