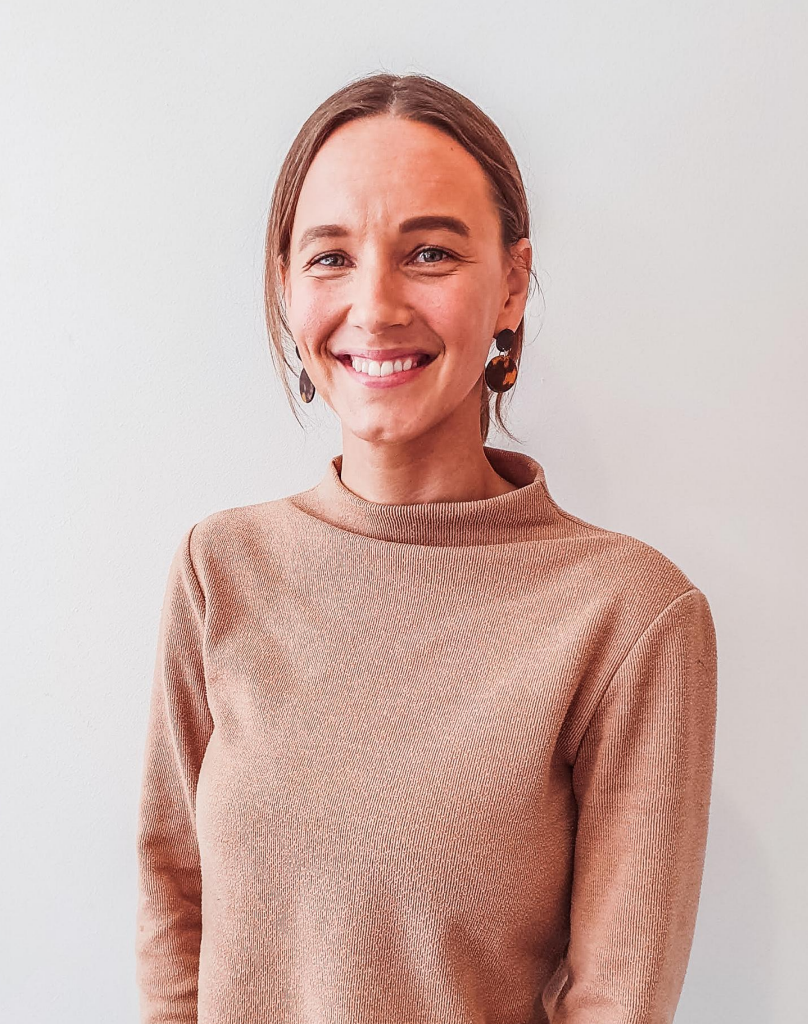 Eva Christensen is Mannkal's Content Manager, responsible for developing and shaping our the academic and philosophical content of our scholar programs. She also manages outgoing communication, including our website, social media, newsletter campaigns and other digital media.
Joining the Mannkal team in 2017, Eva is passionate about teaching the next generation the principles of free markets and individual sovereignty.
Eva hails from Copenhagen and migrated to Australia in 2012. Her interests include philosophy, Objectivism and Austrian Economics. She has previously interned at the Atlas Network (2016) and holds a Bachelor of Commerce (2017) from Curtin University, Perth.