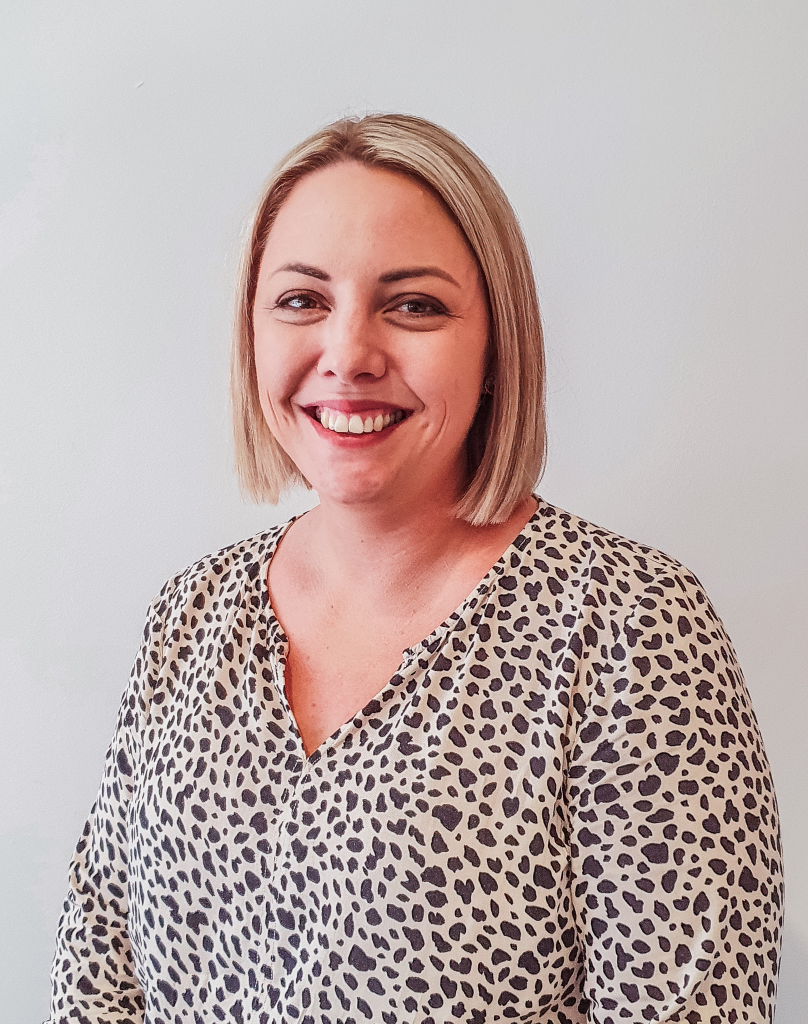 Jenn is the Program Manager for Mannkal's Leadership Development Program, responsible for recruiting star scholars from our supporting universities. Jenn provides practical support to program scholars as they develop their own understanding of free markets.
Jenn grew up on the hillside of Yallingup; she spent her childhood surfing and horse riding with her three sisters. Jenn describes herself as a classical liberal with a rebel heart.
Jenn completed her undergraduate at Curtin University with a BA in Social Science, Grad Dip in International Health, and a Masters in IR – where she studied the relationship between infectious disease management and international relations. She sits on the board of Living Child Inc, a small NFP that supports the health of families in remote parts of PNG through training and education.
When she is not at the Mannkal office, Jenn is raising three spirited and opinionated children.