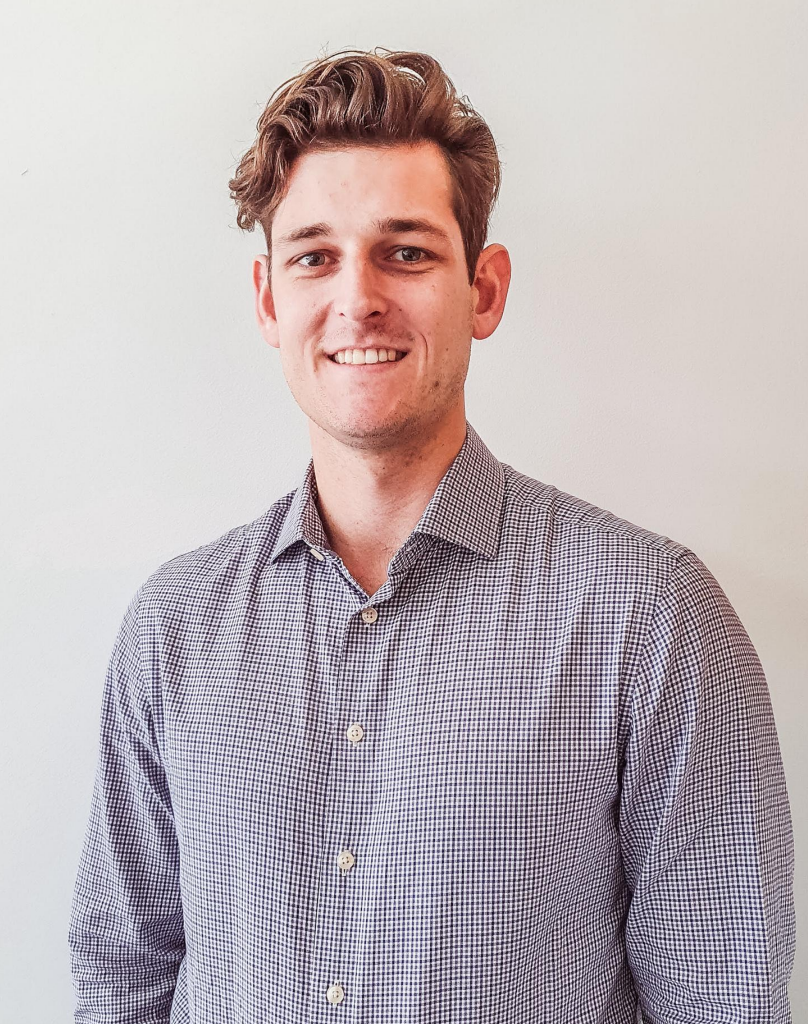 Josh Adamson is Research Manager at Mannkal, responsible for leading the research output. Working closely with Executive Director and research interns, Josh's work applies free-market principles to economic issues specific to Western Australia.
Josh joined Mannkal in 2018, and specialises in energy and infrastructure policy, as well as local government efficiency.
He has previously interned at the Centre for Policy Studies (2017), and also has experience working in the local government and resources sectors. Josh holds a Bachelor of Commerce from Curtin University (2017) and a Master of Economics from the University of Western Australia (2020).