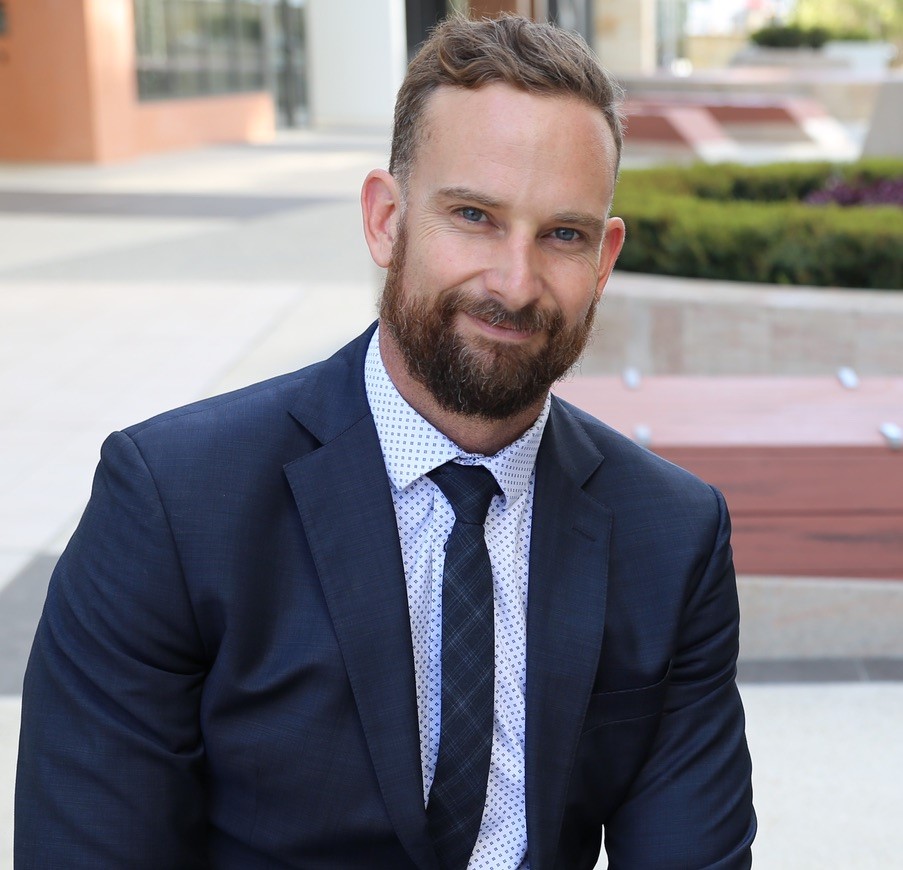 Ryan joined the Mannkal team in 2020 as Operations Manager after completing a long and challenging career in the Australian Army, primarily in the Special Air Service Regiment, where he gained extensive experience in leading teams in highly complex environments.
He holds a BA in Politics and International Studies from Murdoch University and an MBA from the University of Western Australia. Ryan also has commercial experience in strategic planning, business development and risk management within the spirit manufacturing industry. 
Ryan grew up in the small country town of Waroona and enjoys spending time at home on the farm with his retired combat assault dog, Keni. He is a proud West Australian and is passionate about helping prepare future generations with the skills and knowledge needed to ensure the development and growth of our state.