The Mannkal Economic Education Foundation was formally established in 1997, yet its origin dates back to 1987 when, in a dusty Kalgoorlie shed, then-UWA honours student Bill Stacy was researching Ron Manners' archives of the beginning of Australia's libertarian movement and the Australian Workers Party. The Workers Party was the first political party to formally endorse and adopt libertarian ideas in Australia.
In facilitating access to boxes of old newsletters, books and correspondence, Ron Manners provided a university student with the opportunity to understand and read about philosophical ideas which helped change the economic direction of the country. It would not be the last time that Ron opened a window into libertarian traditions and gave a young Western Australian's career a head start.
The name Mannkal is an amalgamation of the names of our founder, Ron Manners, and the entrepreneurial gold mining city of Kalgoorlie. Furthermore, our modus operandi draws on the economic insights from the Foundation for Economic Education and the practical, immersive learning methods of the Duke of Edinburgh's Commonwealth Study Conference.
Bill Stacy went on to form a successful career in international finance and is now a director of Mannkal. Four decades later, our mission to develop future free market leaders remains the same. We promote free enterprise, limited government and individual initiative for the benefit of all Australians.
As enthusiasts of the economist F. A. Hayek, we believe that insights from classical liberal thinkers and their application to local conditions are important for understanding why Australia has enjoyed high living standards and prosperity. Mannkal has published a detailed history of the Australian experience in The Libertarian Primer which serves as the definitive introduction to students and scholars on this vital topic.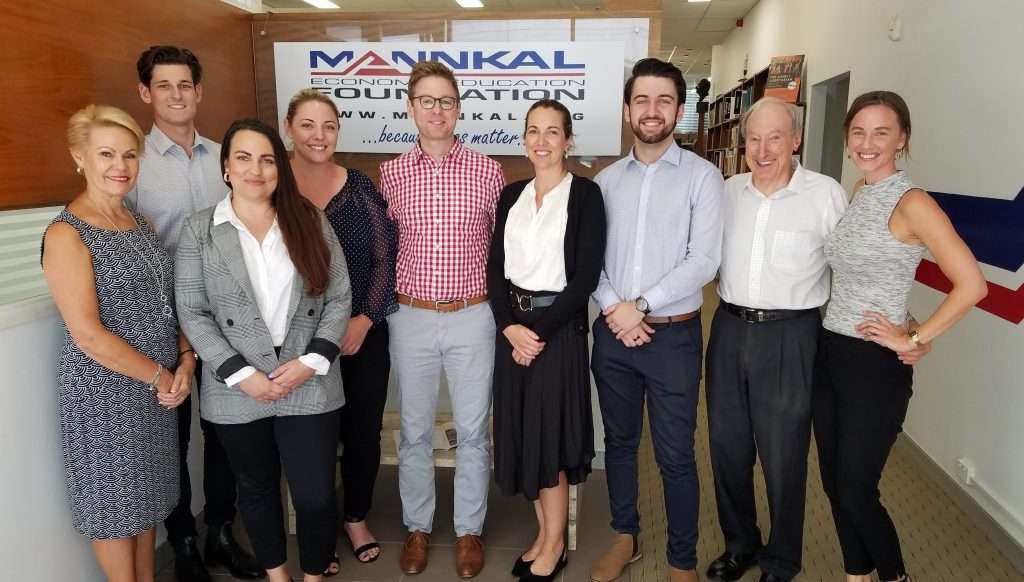 Mannkal's flagship activity is our Leadership Development Program, which provides scholarships to Western Australian university students to attend conferences, participate in study tours and connect with industry both domestically and internationally. These opportunities allow students to appreciate the role of property rights, common law, free markets and limited government in fostering economic growth and human dignity.
Since its founding, Mannkal has awarded more than 1,500 scholarships. Our expanding Alumni network has built successful careers, both in the private and public sectors and are now entering decision-making leadership roles. Our satisfaction is seeing our current scholars apply these ideas during and after their graduation.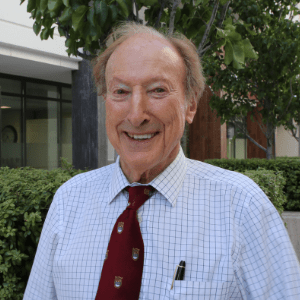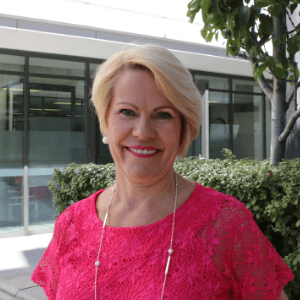 Executive Assistant to the Chairman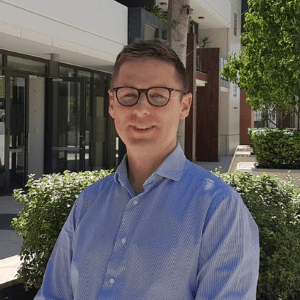 Mannkal thanks and acknowledges its Ambassors who each contribute to our operating costs.

We couldn't do what we do without them.