DEVELOPING FUTURE FREE MARKET LEADERS
Mannkal believes that the principles of limited government and free markets are essential components for the future success of Australia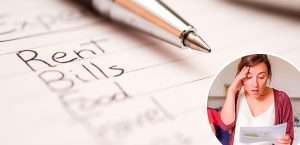 Libertarian Blog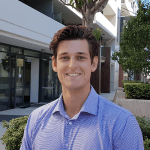 Local councils represent a level of government that often escapes serious inspection. While 'closer to
Read More »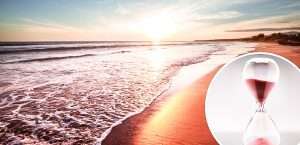 Libertarian Blog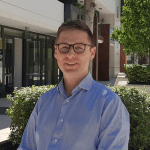 After a crisis there is a tendency for temporary measures to become permanent. Western Australia
Read More »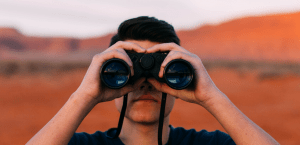 News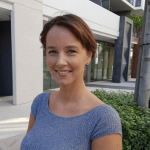 The wheels are in motion for a return to normal in Australia – or so
Read More »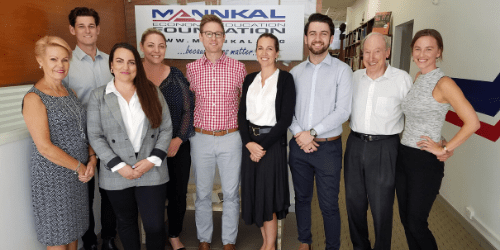 The Mannkal Economic Education Foundation is a private, not-for-profit organisation established in 1997 by Ron Manners.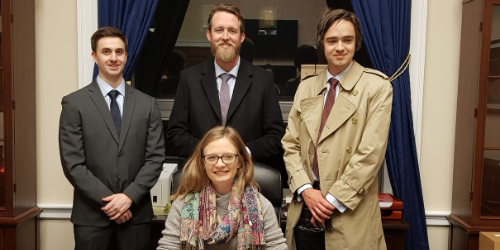 Mannkal awards scholarships to ambitious Western Australian university students, enabling them to attend libertarian conferences, participate in international study tours and gain real work experience at free-market think tanks and businesses.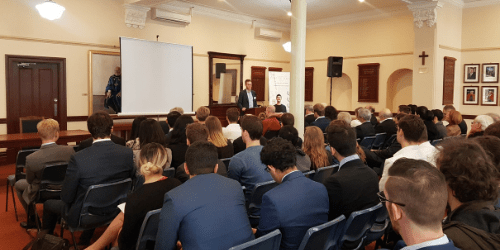 Since 1997, Mannkal has been conducting and publishing research on economics and public policy in Australia.