Welcome to

Mannkal

We encourage the free market system in Western Australia and Australia, by promoting ideals of voluntary co-operation, choice, personal rights, limited government and responsible resourcefulness of individuals. Mannkal promotes:-
Events that allow individuals to exchange ideas defending free markets.
Seminars and student scholarships to promote the greater understanding of the concepts that underpin free societies.
Policy papers on topics relevant to Western Australia.
An alternative book store for economic and Australian history books.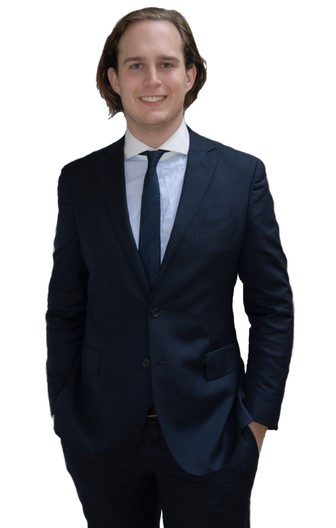 Latest From

Mannkal