WHERE IN THE WORLD WOULD YOU LIKE TO LEARN?
OUR 2022 SCHOLARS HAVE INTERNSHIP OPPORTUNITIES IN THESE EXCITING DESTINATIONS!

American Institute for Economic Research – Great Barrington, Massachusetts
Centre for Policy Studies/CapX – London
Institute of Economic Affairs – London
Centre for Independent Studies – Sydney
Institute of Public Affairs – Melbourne
Liberty Hub – Melbourne
New Zealand Taxpayers' Union – Wellington, NZ
APPLICATIONS FOR 2023 OPENING SOON!
Participation in the Mannkal Scholarship Program includes local content and lectures, entrepreneurship training, conference opportunities and an invitation to apply for internships both domestically and abroad.
The Mannkal Scholarship Program is open to Western Australian university students studying any degree and major. We are always looking for enthusiastic students interested in philosophy, economics and public policy.
Mannkal believes that exceptional character leads to success.
We are committed to developing and growing all students who walk through our doors.
Follow us on Facebook to keep in touch with event and seminar announcements and information regarding future Mannkal Scholarships and conference opportunities.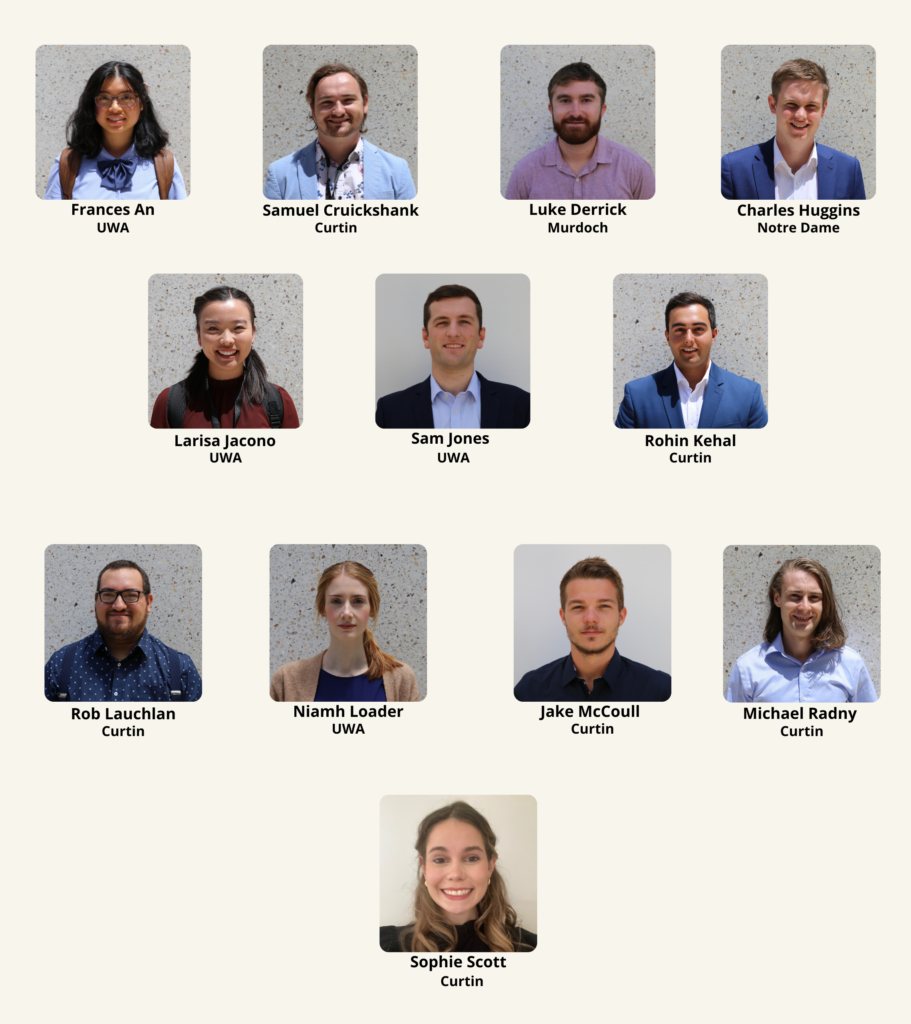 To be eligible for enrolment in the Mannkal Scholarship Program, you must:
Be enrolled as an undergraduate, graduate or postgraduate student (part-time or full-time) at a Western Australian university whilst participating in the program*;
Hold either Australian citizenship or permanent residency**;
Be based in Western Australia.
*We accept students from The University of Western Australia, Murdoch, Curtin, Edith Cowan and Notre Dame.
**International students are unfortunately not eligible; in very rare circumstances, an exception may be made. However, international students are very welcome to attend our seminars and events.
Above all, Mannkal values entrepreneurship and enthusiasm for a free and open society. We consider students from across all faculties, departments and backgrounds. Course marks are one consideration, but this should not exclude students who have made contributions in other areas. Aspects of the Mannkal Scholarship Program benefit from a formal study of economics and public policy, but a keen interest and awareness of the philosophical concepts behind these subjects is more important.
Places are subject to availability and may change without notice.