We're 3 weeks down with only one left here in Hong Kong. This trip has brought each of us a wealth of knowledge about Hong Kong's culture, it's people, and its stance in the current political climate. Each week brings another protest, new ideas and relentless humidity. We feel particularly privileged to be here during this time, and to have the ability to experience the chaos first hand. Now knowing a handful of Hong Kong local's personally, it puts our own lives into perspective as we wish there was more we could do to help them fight for their freedom – but the protests go on and so does every one's life around it here in Hong Kong.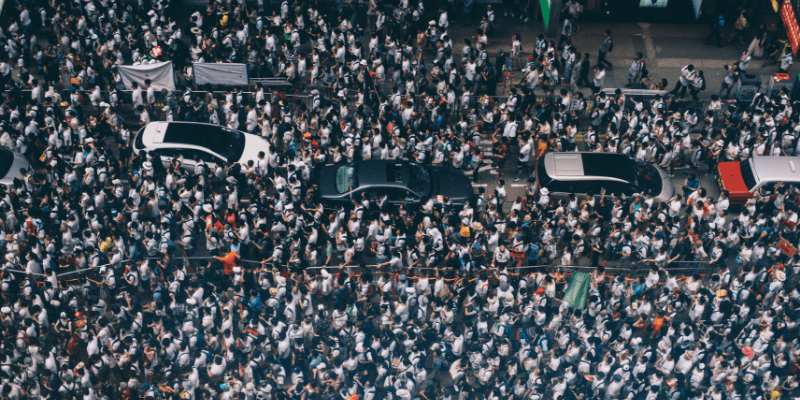 This week our guest speaker was Martin Lee – politician, barrister and founding chairman of the United Democrats of Hong Kong. Mr. Lee discussed his personal experiences and views on the future of Hong Kong, exploring the reasons why things are playing out the way they are. Mr. Lee's perspective on the Extradition Bill was an interesting alternative to what the majority have expressed, and one of the only logical perspectives we've encountered that considered a different concept. Many in Hong Kong believe that the fight against the bill is only a stepping stone, seemingly predicting the consequences of 2047 to occur at an earlier date. Mr. Lee expressed his confidence in Hong Kong's future, commenting that he is optimistic and believes there is potential for Hong Kong to receive an additional 50 years of independence, and even full democracy in the future (whenever that may be) – again noting that no one will know until it happens.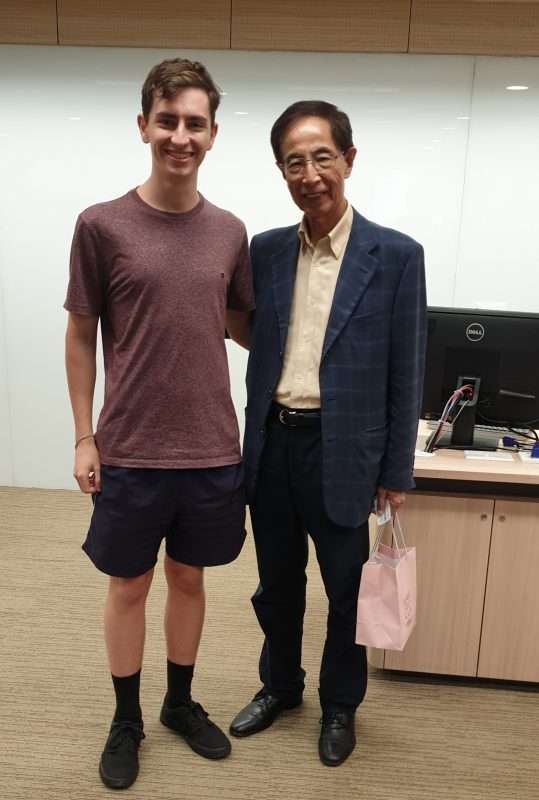 This past Friday we completed our political philosophy exam, the first of two throughout this AIPE program. We were required to write an essay incorporating philosophical theorists, such as F.A. Hayek, John Locke and Aristotle, and their perspectives on particular issues that we have been discussing over the last two weeks. Now we are continuing to prepare for our upcoming economics exam next week, as well as our graduation ceremony before we leave. We were also fortunate enough to represent Australia at TFAS's AIPE cultural presentation evening, where beautifully performed dances, poems, stories and histories of other countries were recited by those who are also attending the program. An amazing display of cultures and diversity, each one proud and unique in its own way.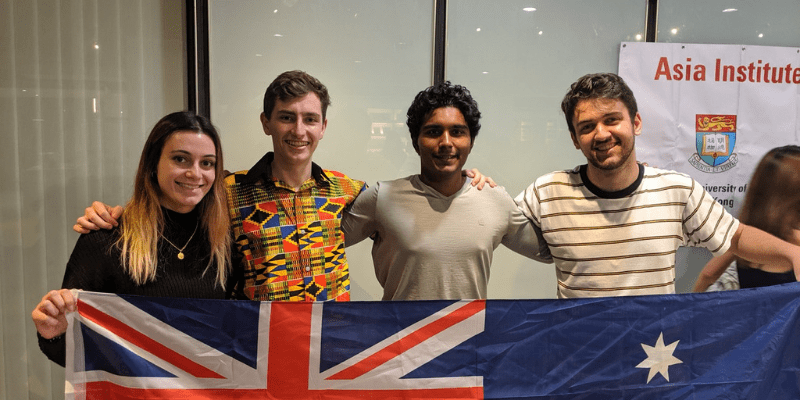 In 7 days this program will be over and we'll go back to our normal lives in Australia, back to our jobs, families, friends, and commitments. Hong Kong already feels like home, we're comfortable here and we've made connections and friendships that would have been impossible to make anywhere else. They've also managed to find our blog posts, so for all of our international AIPE friends here at Hong Kong University we'd like to say "welcome". For our last free weekend here many of us are taking a bus to Macau, the Vegas of China, to explore and immerse ourselves in the culture for a once in a lifetime opportunity (until we return).