It has been a bittersweet ending to the 3-week program at Hong Kong University. Whilst we were ecstatic to continue our coursework for the Asia Institute for Political Economy, we were heartbroken and deeply saddened by the events occurring in Hong Kong.
We have seen how the events regarding the extradition bill have panned out over the past 4 weeks, and the real effect that it has had on Hong Kong's people. This however provided us with more incentive than ever to learn more about the concepts of liberty, both economically and politically that places like Hong Kong are founded on. Our final week at AIPE 2019 spanned several events, including controversial class debates which included two of our Mannkal scholars, Damon and Steven. Wrapping up the week we had our political economy exam and an emotional graduation dinner in which we had to farewell our newly made international friends.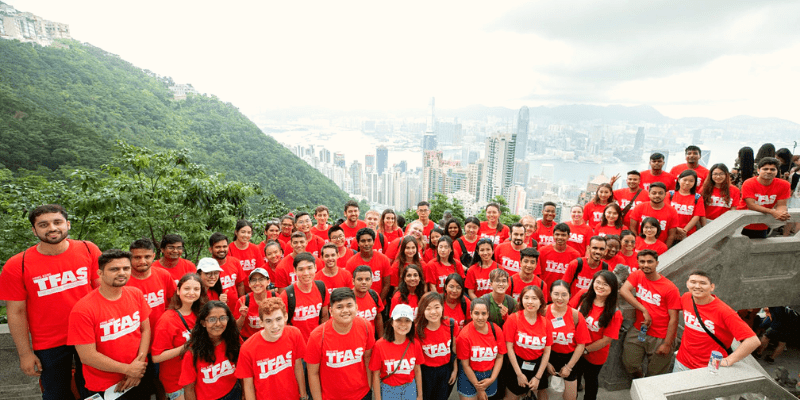 Our week started with more lectures from Professor Nikolai Wenzel, coming off the previous week's philosophy examination, the class was now purely focused on political economy. Through this week's classes we explored the ideas of income inequality, the real culprit of the Global Financial Crisis, how the free market would function in a truly free society and how government intervention can misconstrue people's perceptions of the market system.
We had the pleasure of having William Hybl from the El Pomar foundation in Colorado as one of the guest speakers for the week. Mr. Hybl provided a speech on a topic that is often not talked of in greater depth. Mr. Hybl provided great insight into how developing interpersonal relations can go much deeper than surface level small talk, and that interpersonal relationships help provide common ground across the globe. As Australians only make up 4 of the 65 students, I found this to be especially true. Despite being from completely different cultures that have different values, religions and cultural norms, it was the topics and conversations that too many people see as 'small talk' that allowed us to form friendships and create stronger connections.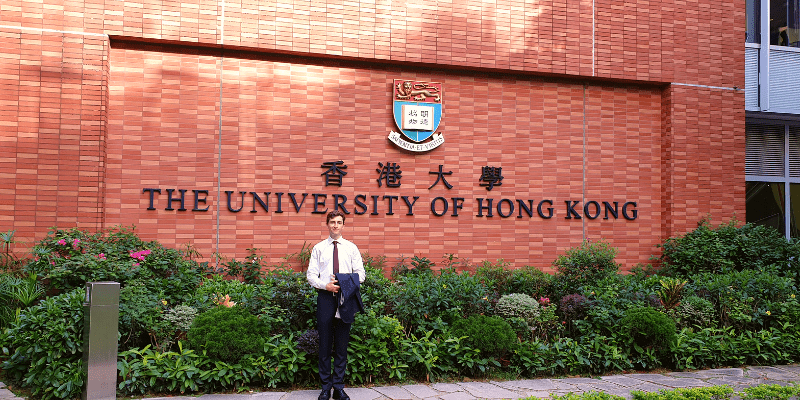 Wednesday night saw students from several different countries – including Mongolia, India, Pakistan, the United States, Australia and Bangladesh separated into teams to debate for and against open borders and government welfare. Extremely strong arguments came from both sides of the debates, with people drawing from their own context and culture to inform their opinion. It was especially interesting to see how each person's context led them to analyse the readings and content in vastly different ways.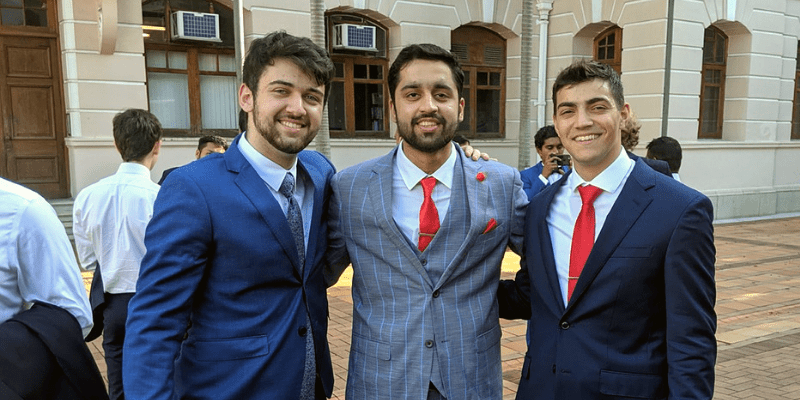 After our exam on our final day, The Fund for American Studies held an intimate graduation dinner for completing the course. The dinner was a celebration of not only the program, but the life-long friendships formed and the experience we shared as a group from 18 different countries.
One of our scholars, Damon Miles, had the honour of being able to speak on his experience at AIPE. He commented on the importance of understanding one another's cultures and context on a personal level. We truly believe that animosity between people and countries does not come from actual hate, but rather a lack of understanding.
Friendships have been formed on a global scale with like-minded people that will only flourish further after the end of this program. AIPE 2019 has genuinely changed our lives and leaving the program to go back to life in Perth our group has a new outlook on liberal societies and their role in the modern world.