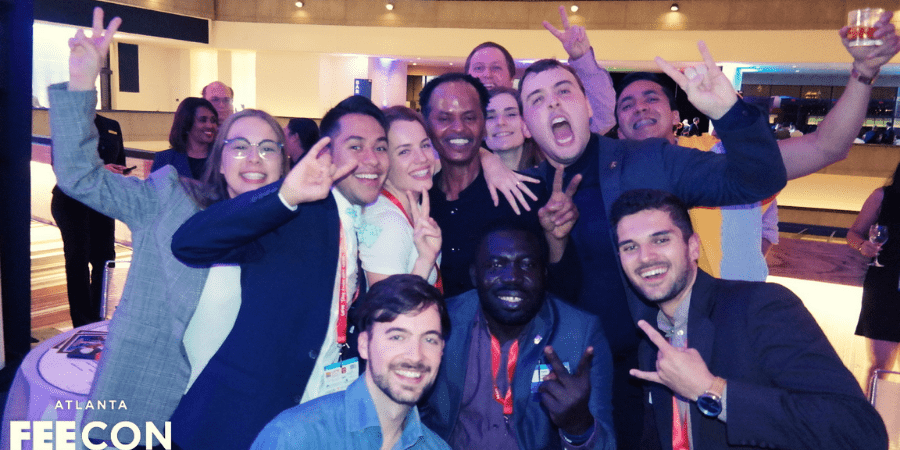 At FEECON 2019, hundreds of students and industry professionals gathered together to celebrate the power of free individuals to impact the world. Over the course of the 3-day conference, inspirational speakers shared their successes and failures through exciting music and video entertainment, thought-provoking panels, practical workshops, and an elaborate closing party. With an impressive history of hosting high calibre conferences, FEECON 2019 did not disappoint! From the opening night which featured Austin Wintory, a Grammy-nominated and BAFTA-winning composer who gave an inspirational and motivational talk on creativity and entrepreneurship to the closing after party on the last night of the conference, it would have been difficult to come away having not been impacted in a lasting way.
Austin started his keynote address with a performance from one of his compositions, which had the whole audience captivated. His talk was based on the risk involved with entrepreneurship and how risk motivates entrepreneurs to strive to be better.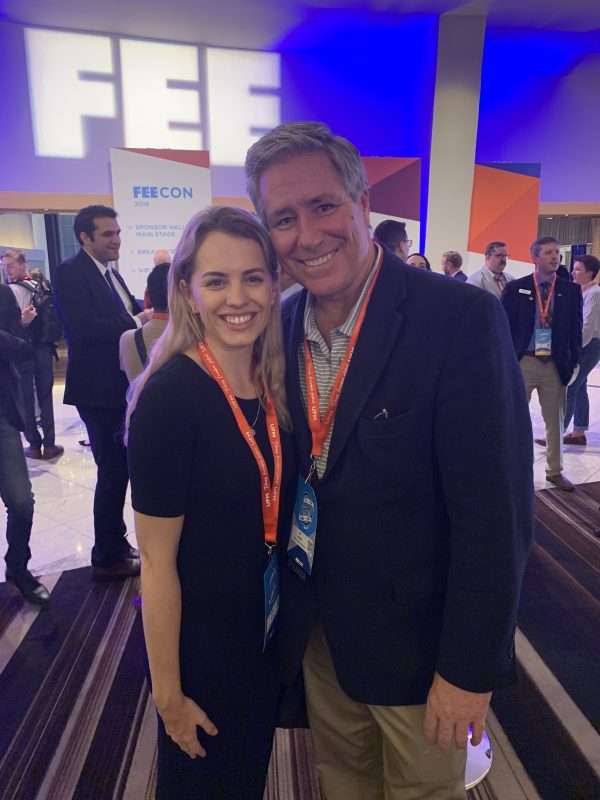 Austin is dedicated to ideas of creativity and entrepreneurship and spoke on the idea of a composer trying to create value by ultimately catalysing togetherness amongst people (both within collaborative teams and between creators and their audience). He concluded the keynote by conducting a special medley of music from Journey, ABZU, The Banner Saga, Monaco and Assassin's Creed Syndicate.
Along with Austin, there were so many inspirational yet ordinary people achieving extraordinary things. FEECON facilitated this diverse range of individuals from Steven Carse, Co-Founder of King of Pops, and a small startup selling popsicles from carts all the way to the final address of the conference Dewitt Jones, Photographer for the National Geographic. What stood out about FEECON 2019 was the one thing that connected all of these inspirational individuals, was the entrepreneur spirit that drove them to aim for extraordinary things, which have led them to where they are today.
The incredible experience of attending a conference as a Mannkal scholar offers individuals the opportunity to learn from some of the best and brightest libertarian minds in the world and I would recommend the experience to anyone looking to be inspired by ordinary people who are achieving extraordinary things.