Mannkal's Mid-Year 2019 Americas Study Tour began with all 10 students flying into Bozeman, Montana. We were kicking off our tour with The Property and Environment Research Center's (PERC) 2019 Student Colloqium.
As our plane left behind the rolling hills and dense fog of San Francisco, the skyline slowly transformed into the post-card worthy snow-capped mountains of the Rockies. Arriving at Bozeman airport felt more like checking into a cosy lodge rather than Montana's busiest airport. Upon exiting, our hotel pickup service effortlessly identified us and, within minutes, we were arriving at our Hilton Residence.
Shortly after arrival, we were treated to a luxurious Montana-style comfort-food dinner whilst having time to introduce ourselves to the 30 other international and American students. It did not take long for our Australian accents to garner countless questions about where we were from and what our strange foreign land was like. After proudly promoting Mannkal to our newly acquired international friends, we were given a guided tour of one of the sights all of us had been dying to see: Walmart. However, we were shocked when the first thing we were asked inside was "Do y'all even have barbeques in Australia?"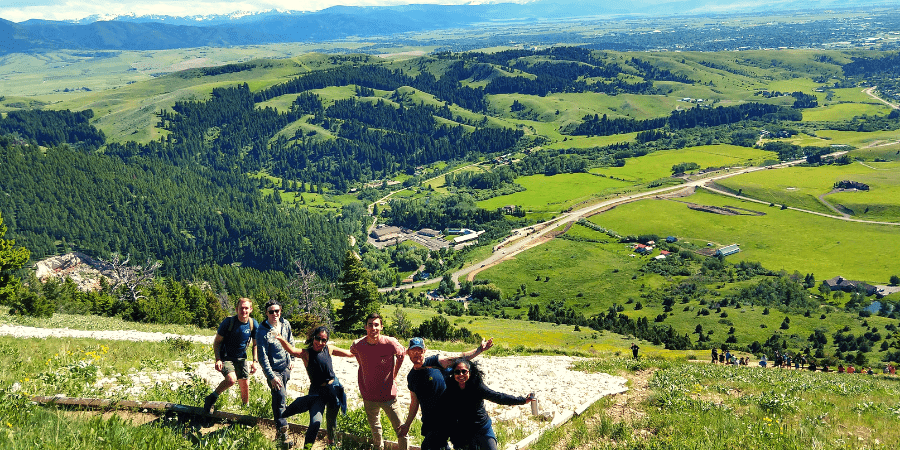 The following day, we trekked up Bozeman's most popular mountain hiking trail and, after arriving at its peak, enjoyed the spoils of a gruelling hike by feasting our eyes on the natural beauty of Montana's exquisite Mountain ranges, and the fields and ranches that accompanied them.
If all that natural beauty wasn't enough, the following night we were taken to a Western-themed bar, where all students from the conference donned cowboy hats, boots and belts and began a wild night of international karaoke. Americans sung their Southern classics, the Canadians took us back to the early 2000s with some Avril Lavigne and Nickelback and the Australians cultured the North Americans with a rendition of 'Down Under'.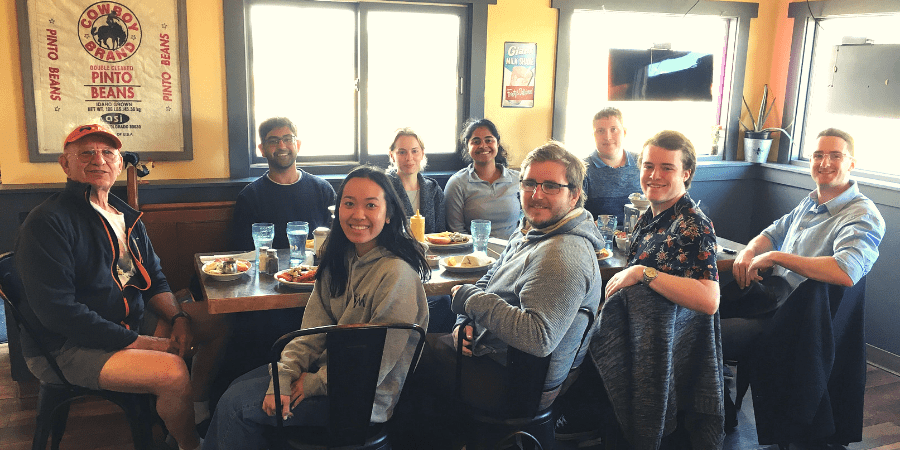 As the conference drew to a close, our gracious hosts and conference organisers, PERC, held a succulent American barbeque to close out what had been an extraordinary week of delicious food, beautiful scenery and a meeting of international minds.
Having the opportunity to travel to picturesque Bozeman, to discuss innovative ways to protect the environment with like-minded students from across the world was more than a conference opportunity. This was a week of befriending fascinating people from across the world, listening to some of the world's leading environmentalists and witnessing firsthand how the ideas we were presented during the conference work in a practical way to conserve the environment.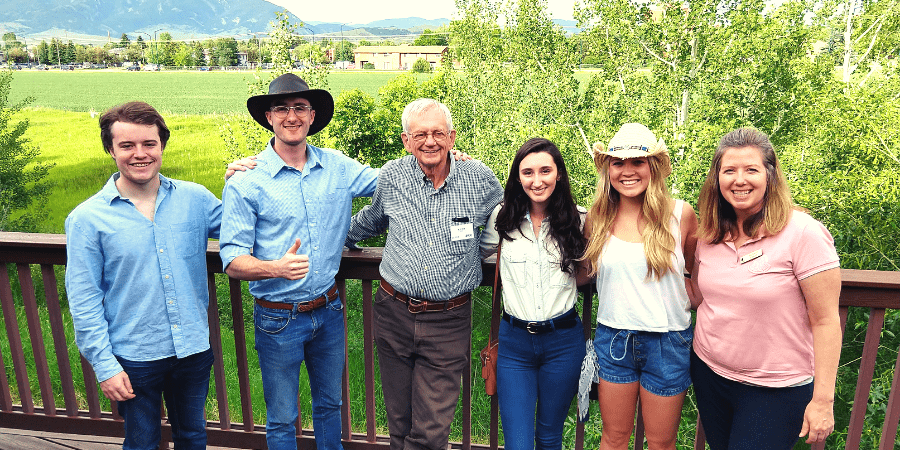 Lesson 1: Unintended Consequences of Mainstream Environmentalism
They say that the grass is greener on the other side of the hill. As we flew in to Bozeman, one of the first things we noticed was that in Montana, it certainly is. And as we made our way through a whirlwind of a week at PERC's 2019 student colloquium, we would learn about all the reasons why.
The Property and Environmental Research Centre, PERC, takes a property rights and incentives based approach to environmentalism, which focusses on aligning market incentives with environmental goals. As we learnt early on in the week, incentives matter, markets work, and, as PERC Director Holly Fretwell put it, we weren't here to "just confirm to our existing biases".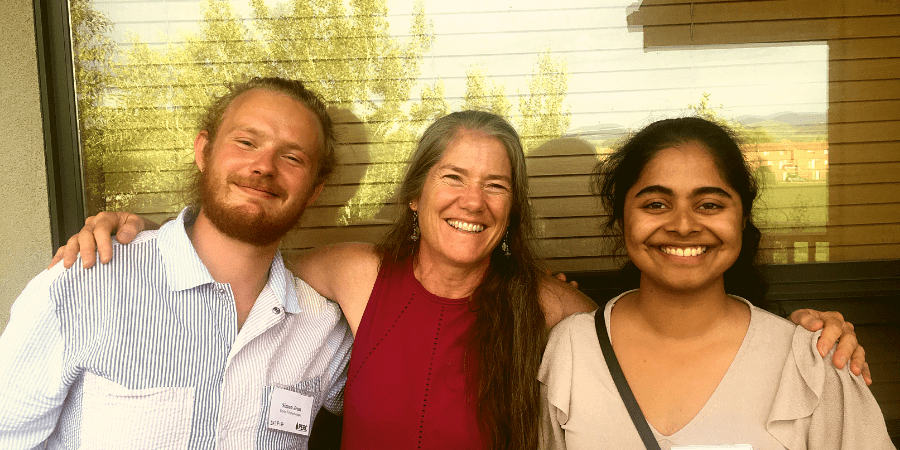 Indeed, the colloquium would be filled with unconventional topics that challenged the prevailing narratives in modern day society. For example, the idea that trophy hunting can be an effective conservation method was alien to many of us heading into the week. The fact that endangered species could be liabilities for farmers and communities were thoughts that had never crossed our minds, and yet, there are enough examples of endangered animals around the world costing farmers, and others, dearly.
In Africa, farms regularly face the threat of rampaging rhinos, and in the United States, overbearing legal protection afforded to endangered species has led to a culture of 'shoot-shovel-and-shut-up', which in turn, has led to perverse outcomes. However, allocating individuals property rights to natural resources provides a strong incentive to care for them in the longer term.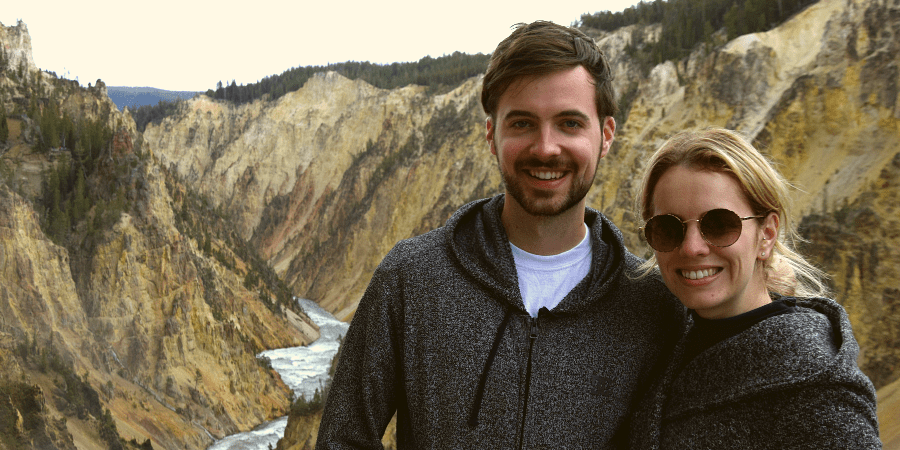 The story of the bison population in the United States is a great example of this approach, and history has seen private entrepreneurs nurture a dire population numbering merely twenty-four to grow over 1,000 times in size; not just out of the goodness of their hearts, but also to capitalise on the scarce resource that they had become. A win-win approach, that translates effectively to land and water resources as well. Allocating water use rights to farmers in Montana has raised the underground water table across the state, and this is a crucial contributor to growing nutritious feed for cattle, and of course, some of the greenest grass in the world.
Confronting content was not exclusive to our seminars. We forayed into philosophically and intellectually challenging topics regularly in our daily discussions. Accompanied by discussion leaders like Dr Randy Simmons and Dr PJ Hill, we discussed topics ranging from government and market failure to the importance of story-telling, from behavioural economics to morality, and from arguments for efficiency to arguments about equity. We agreed and disagreed, but there was no doubt that everyone got a lot out of it.
Indeed, that was the key theme of the PERC colloquium. All of us left with a new lens through which to look at the world around us. We made friends and amazing memories, and we found a new set of tools to help make our own backyards grow a little greener.