Our alarms were set for 4am for a packed flight from San Francisco to LA. As soon as we touched down and navigated through the chaos of LAX, we toured around Hollywood, following the trail of Hollywood Stars and eating in the much anticipated "In-N-Out" burger joint. Annie was hugely disappointed and declared it "a solid 4/10".
Our formalities for the week began at the Ayn Rand Institute, where we attended a conference in Orange County discussing Objectivism, morality and individualism. We listened to some objectivist philosophers, such as Yaron Brook, who talked about how selfishness is moral and how self-interest drives capitalism. Over delicious sandwiches and cookies, we found ourselves in deep discussion about the philosophy of morality, altruism and selfishness.  
The next few days were spent exploring the sprawling city of LA. Some of us sipped coffee at the Grove while we watched YouTubers blog through the streets, others visited Downtown to get a taste of the famous street food of LA.  The Los Angeles County Museum of Art was a highlight as we posed for pictures in front of the iconic 'Urban Lights' and got lost in a maze of contemporary art. Kade travelled to Chinatown and visited the Bruce Lee statue and Foo Chow, where the final scene of  Jackie Chans 'Rush Hour' was filmed. We finished the day walking around Rodeo Drive. The strip was lined with palm trees and Bentleys, giving us a taste of what living in Zip Code 90210 would be like.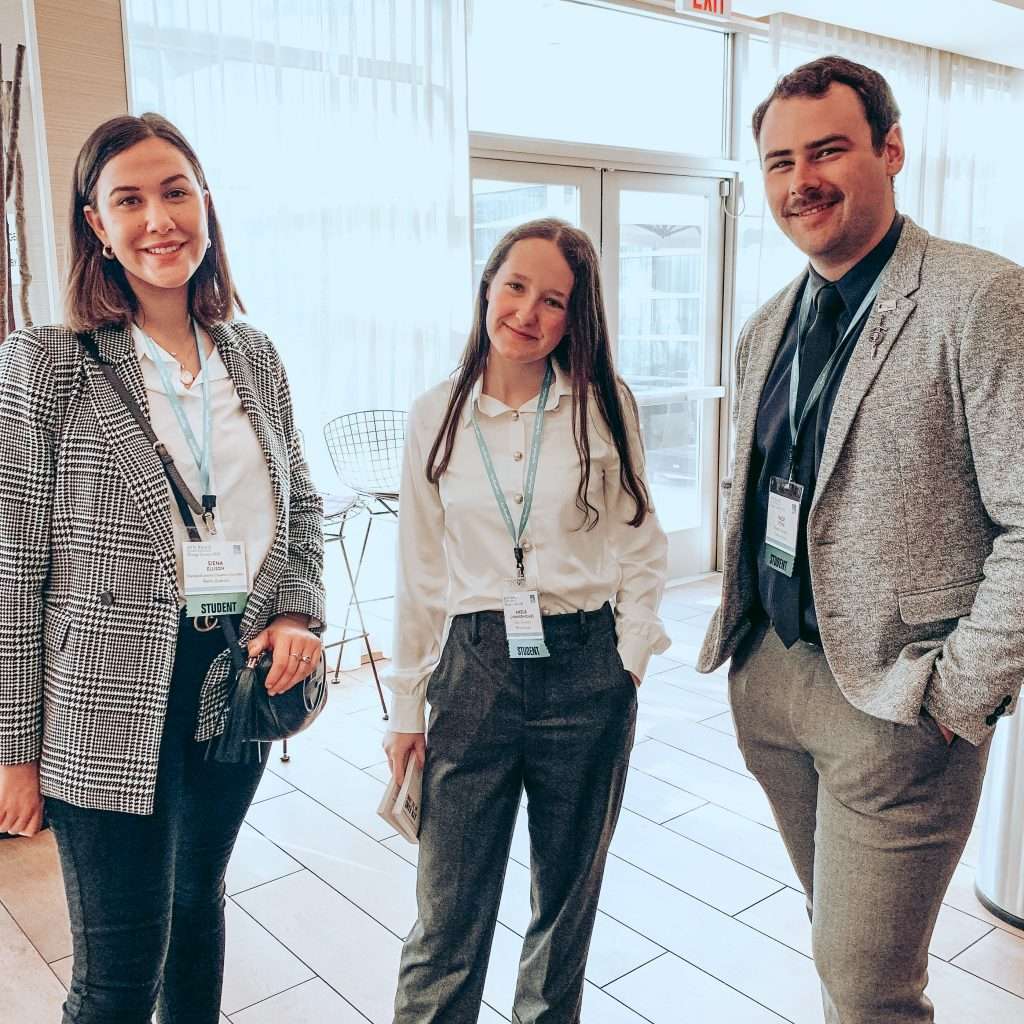 We were back to business on Tuesday when we visited the Reason Foundation. After we had been given an extensive tour of their urban office, we sat down with President, David Nott and CFO, Jon Graff to discuss policy-based issues in the United States and how Reason influences these with their media and policy teams.
We were treated by the Reason team with a Chinese banquet meal to celebrate the Lunar New Year where we shared our fortune cooking readings and many laughs about Australian and American culture. Our afternoon was spent with the social media team, ReasonTV. We watched some of their most popular videos and short documentaries such as the cannabis café, the Game of Thrones skit and a documentary on lab-grown meat alternatives.
These videos were extremely effective and engaging, showing us how important it is to connect through social media with quality content. We concluded the day with a relaxed drink at a small industrial bar in West Hollywood with Melissa Mann, Communications Director at Atlas Network. Melissa blew us away with her Aussie accent, showcasing her skills from a past career in voice acting (the boys were freaking out as she had done voice overs for Grand Theft Auto!).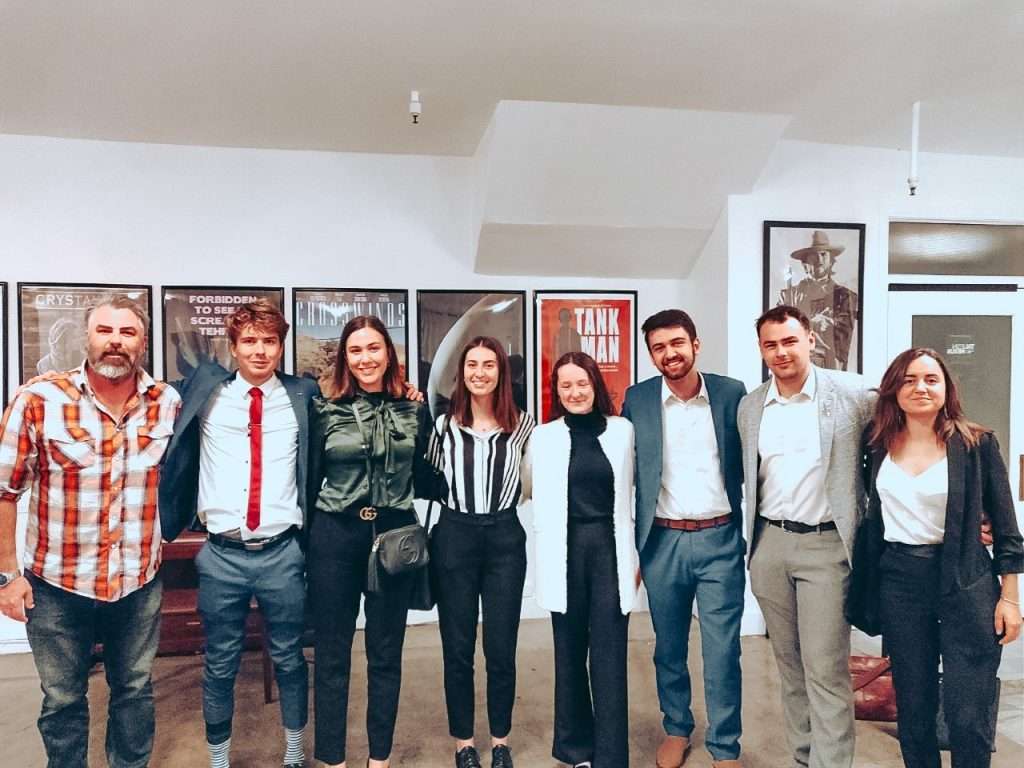 On Wednesday we head downtown to Taliesin Nexus, a libertarian film making company that promotes libertarian ideas through films and songs. It was incredible to speak to famous screenwriter, Dean Batali who wrote for TV shows such as That '70s Show and Buffy the Vampire Slayer. He gave us a unique perspective into Hollywood and how important it is to push a libertarian agenda in our own field of work through storytelling.  Our lunch break was spent at the Grand Central Market where we tried food from the infamous restaurants such as "Egg Slut".
The rest of the week was spent at our leisure. Siena and Francine hiked through Griffith Park, enjoying the wilderness of California and the warm weather. "I am speechless", Fran said as we absorbed the views of LA and the famous Hollywood Hills.
A 24-degree day meant an evening spent at Santa Monica. It felt like home watching the sun set over the West Coast, however in true Aussie style Annie argued that "our beaches were still way better". We indulged in the fun activities of the Santa Monica Pier, including the arcade games and even a roller coast ride, where our screams could have been heard across the Pacific Ocean.