We were received by our tour supervisor Dr Sherry Sufi at Ben Gurion International Airport for an enlightening week of history abridged to present tensions. The tailored program kicked off with a tour of the Old City of Jerusalem, located within ancient walls built many centuries ago.
Jerusalem is central to Jewish, Christian and Muslim people worldwide. Within a space of 0.9 square kms lies the world's most hotly contested piece of real estate. We learnt about why this place means so much to so many millions around the world, a site that has served as the holiest place of worship in Judaism, the third holiest site of Islamic faith, and the death and rebirth of the Christian savior.
That night we were joined for a briefing by Director of Foreign Affairs, Mr Eli Hazan from Likud, the party which has served in government since 2009. We learnt that Israel's founding largely rested upon left-wing socialist revolutionary ideas but in the late 1970s Israel went through a series of reforms which enabled its economy to be built in leaps and bounds.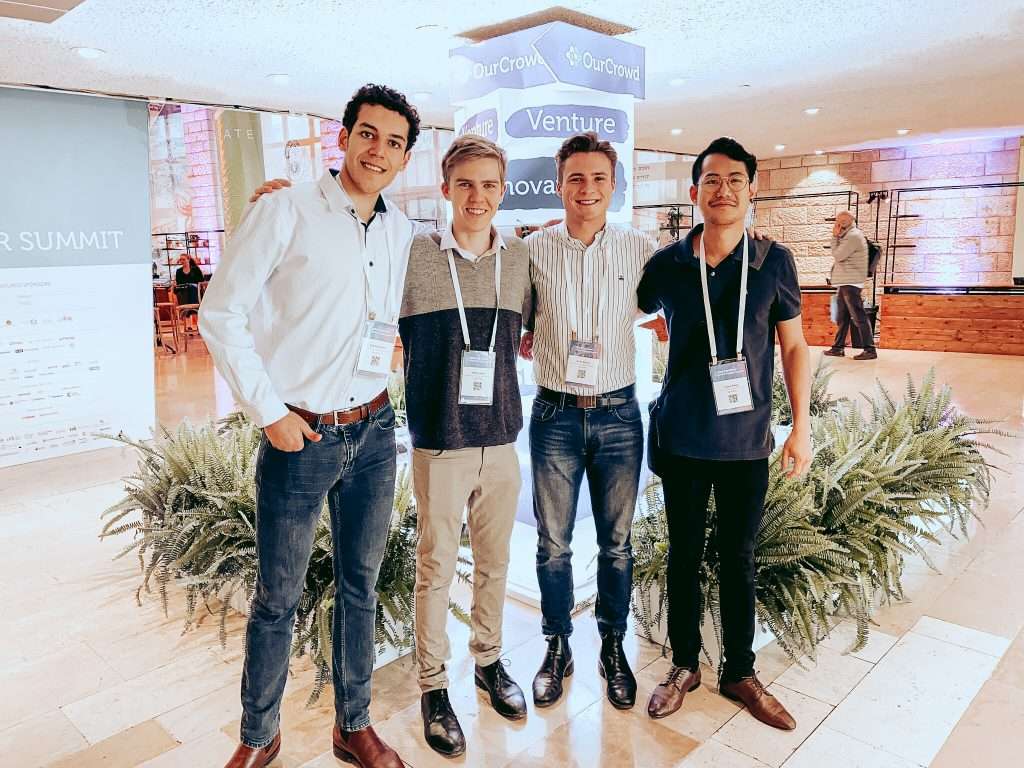 The next day we took a trip down to the town of Sderot where we were received by Brigadier-General Eyal Hagbi who oversees the safety of people near the Gaza border.
In the evening we were joined by Professor Meron Medzini, who in his youth used to be special advisor and spokesperson to Israeli Prime Minister Golda Meir. The next day we met with the Director-General of the Israeli Ministry of Foreign Affairs, Mr Yuval Rotem and then visited the Yad Vashem Holocaust Memorial Museum in Jerusalem to learn about Jewish holocaust history.
We learnt that Israel is democratic, offers its citizens freedom of choice, speech, worship and assembly. Yet despite these modern democratic values, Israel faces challenges on a day to day basis like few countries have come close. In the afternoon we were joined by Corinne Parenti from the Jerusalem Institute of Market Studies for a briefing in present day issues of economic freedoms.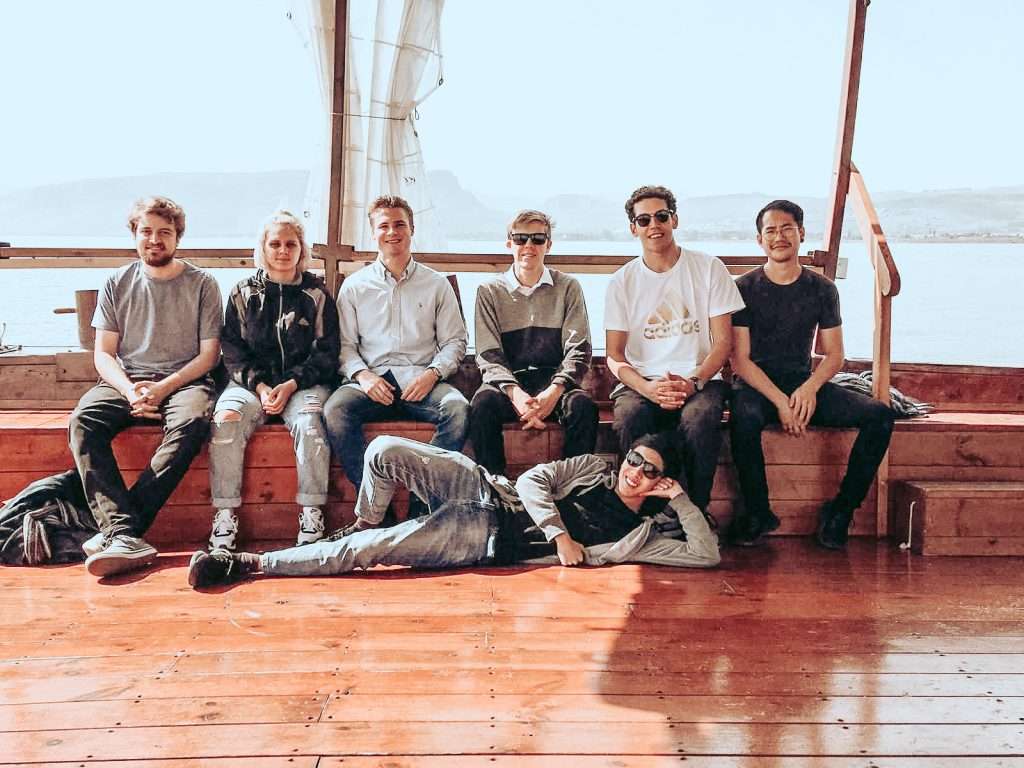 Wednesday brought us to the world's largest conference of potential venture capitalists and investors in start-ups, the Our Crowd Summit. Israel today boasts of more start-ups and high-tech firms on a per capita basis than any other country.  Some high profile speakers were on the agenda list, including but not limited to, Mr Jason Greenblatt, the architect of US President Donald Trump's peace plan for the Middle East conflict. The following morning, we visited Bethlehem, the birthplace of Jesus Christ, and met with the Mayor for the local perspective of the tense relations. We then went for a swim in the Dead Sea. The high salt content makes for an unbelievable level of floatation. Some also experimented with mud exfoliation for a true local experience. We finished the night with a lovely Shabbat meal and a chat with world renowned intellectual Rabbi Tovia Singer.
Appreciating the privilege to make personal observations about modern Israeli society, we rested in preparation to make the journey to northern Israel. We all looked forward to continuation of the program in the days ahead.