On Friday the 21st of June, our soporific 17-hour direct flight to London from Perth ceased following the salutation of our pilot exclaiming, 'Welcome to Heathrow Airport, London.' Our feelings of exhaustion and dreariness immediately transcended to exuberance – our Mannkal European Study Tour had officially begun!
Little time was wasted as we caught the train to Paddington, checked-in our luggage at our accommodation, and sanguinely strolled down to Hyde Park. The scenery was picturesque as we enjoyed the tranquility of a beautiful British summer day. We marched forward to central London ticking off the obligatory tourist checklist: Buckingham Palace, the London Eye, Parliament House, and Big Ben.
The duration of the weekend encompassed ventures to Benjamin Franklin's former residence; viewing the Magna Carta at the British Library; tours of the British Museum; attendance at a Van Gough exhibition at Tate Britain; and tours of Westminster Abbey. In addition, all activities were accompanied by several pints of beer and hearty British cuisine.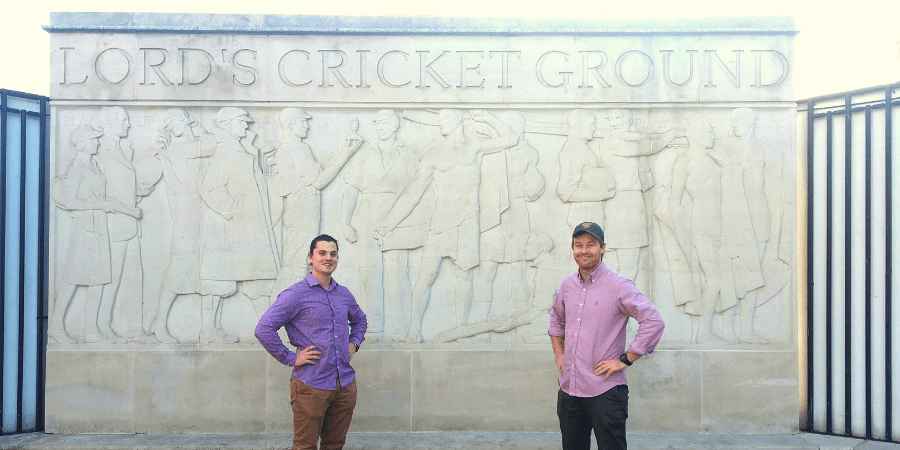 Official undertakings commenced on Monday the 24th of June as we caught the famous London underground rail network to the Centre for Policy Studies (CPS), a think-tank founded by Margaret Thatcher which focuses on the next generation of conservative thinking. We met the enthusiastic team, which included Mannkal alumni Camille Cross, and assisted in the final preparations for their annual Margaret Thatcher Conference on Britain and America to be held the next day.
The conference was hosted at the Guildhall, which is built on top of an ancient Roman amphitheatre. Over 400 distinguished guests and speakers gathered to analyse the 'special relationship' between Britain and America on all matters pertaining to politics and economics in a post-Brexit and Trump world. Notable speakers, including the United States Ambassador to the United Kingdom, Robert Wood Johnson; Professor Niall Ferguson; and CPS Chairman, Lord Saatchi, all articulated optimistic outlooks for the two nations – now is a time for prosperity, not despair.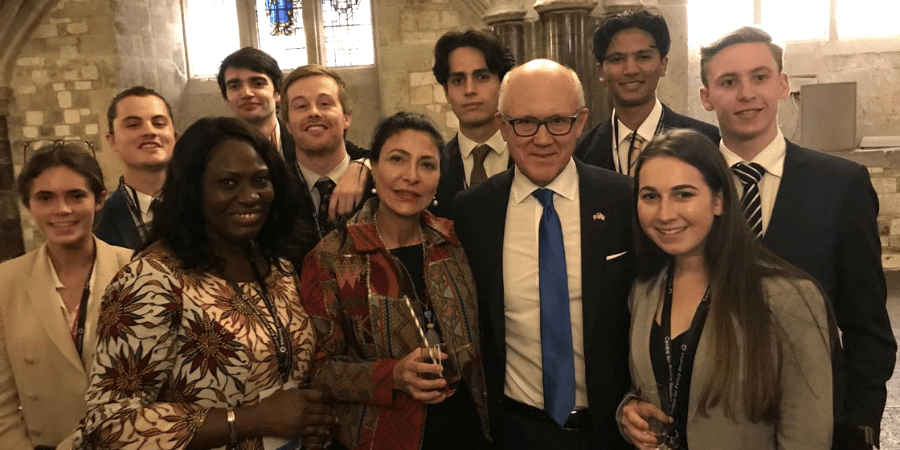 On the 25th and 26th of June, we attended the London Blockchain Summit for 2019. We ascertained information about how blockchains may bring about an era of decentralised finance ('DeFi'), which may change the financial and economic landscape on a global scale. Furthermore, the summit discussed how the implementation of this technology will incur positive outcomes for a wide array of industries, from financial services to supply change management. Notable speakers included Marjan Delatinne, the Global Head of Banking at Ripple, and Amit Varma, Product and Technology Leader at CitiBank.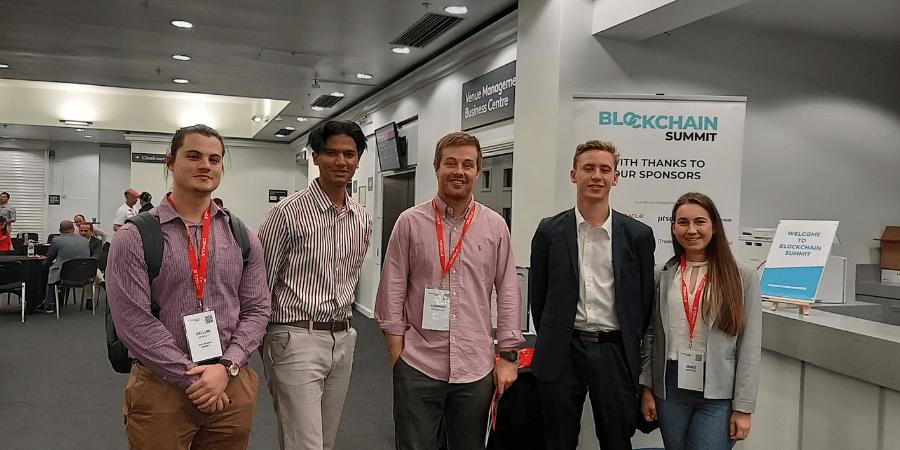 The week concluded with an exceptional lunch with Sarah Basden, Ron Manners' daughter, at Ibthorpe House in the picturesque fields of Newbury. Basden's hospitality was second-to-none, and we discussed the importance of Mannkal, and how we are privileged to have an institution that has education as its pillar that we can participate in. Basden's manor has a rich history dating over 1000 years. For instance, Jane Austen wrote her novel Pride and Prejudice at the premises.
As of writing, our first week in London has finished, and are residing in the alluring Vienna. We are excited for the next chapter of our European Study Tour.